4.26.2022
A couple of songs from our show with Riot in Satantonio!
2.24.2022
The day has arrived! Thanks to our partners at Metal on Metal and Metalworld Records, this 2021 release is now available on black 180g vinyl.  The band has a limited stock of these available for purchase for shipment to North & South America only, order yours now from our Merch page.  Other international buyers can purchase these from Metalworld Records. Metal is still the law!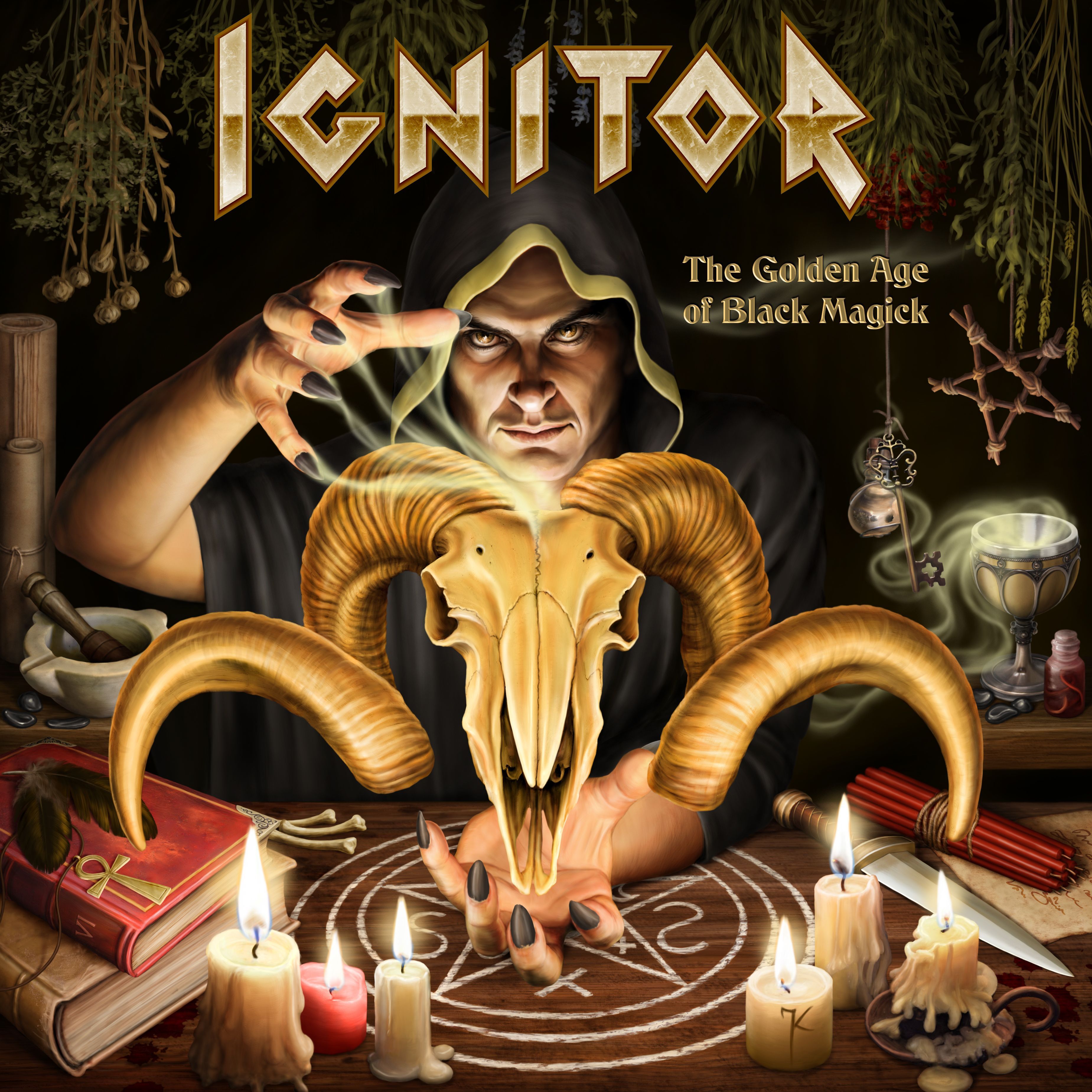 2.11.2022
New show announced. Full circle: Pat remembers seeing RIOT at skating rink in Copperas Cove, Texas in 1978, right after Rock City was released.